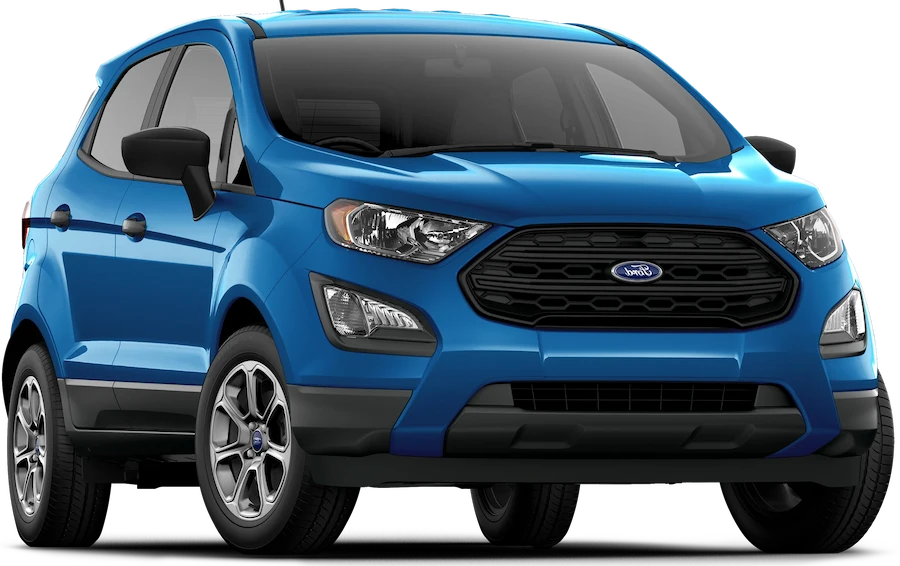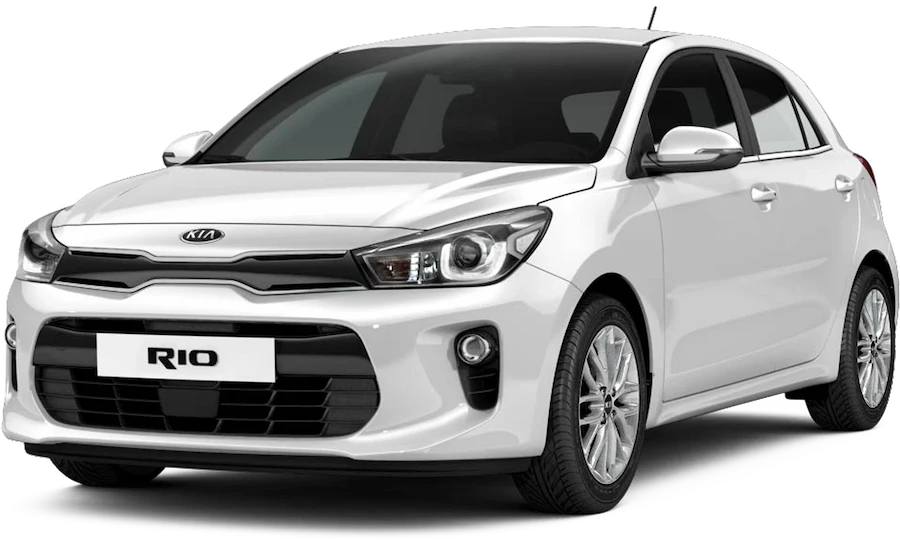 Your new car,
an Occasion Lease car
Your new car,
an Occasion Lease car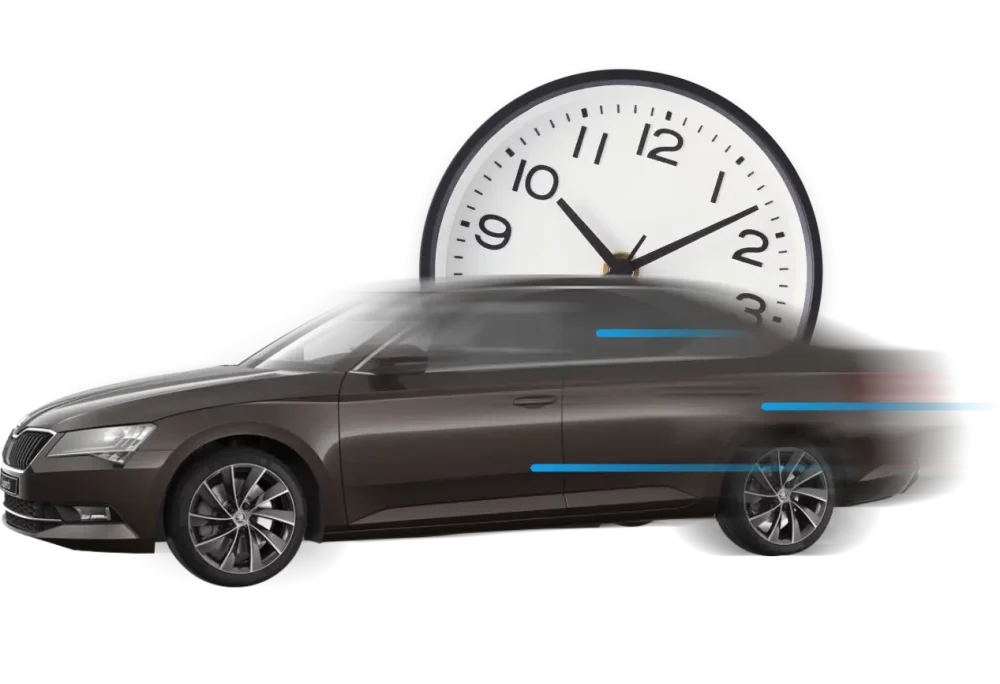 No waiting, drive immediately
All cars from Occasion Lease Totaal are ready to be delivered. With a successful lease application you can drive within 7 days!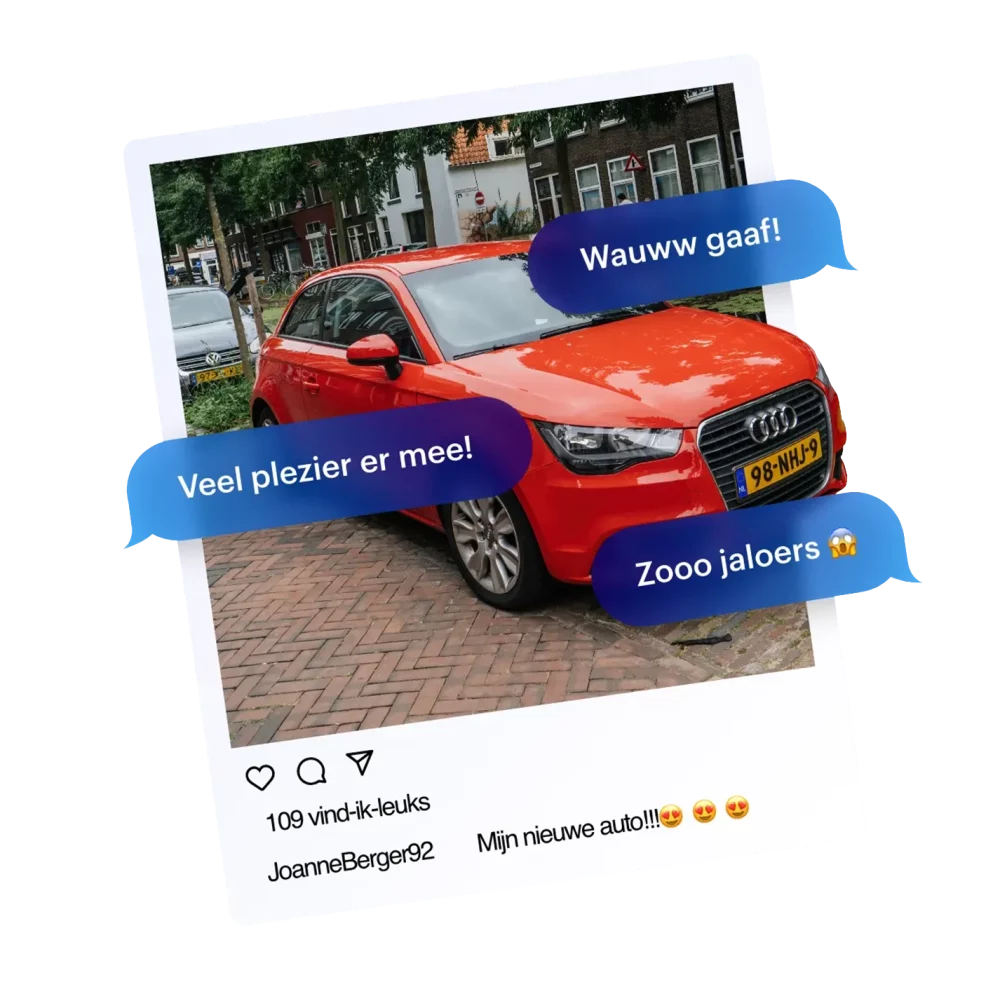 New car, your property
Occasion Lease Total really means your car. You become the owner from day 1 and the car is registered in your name.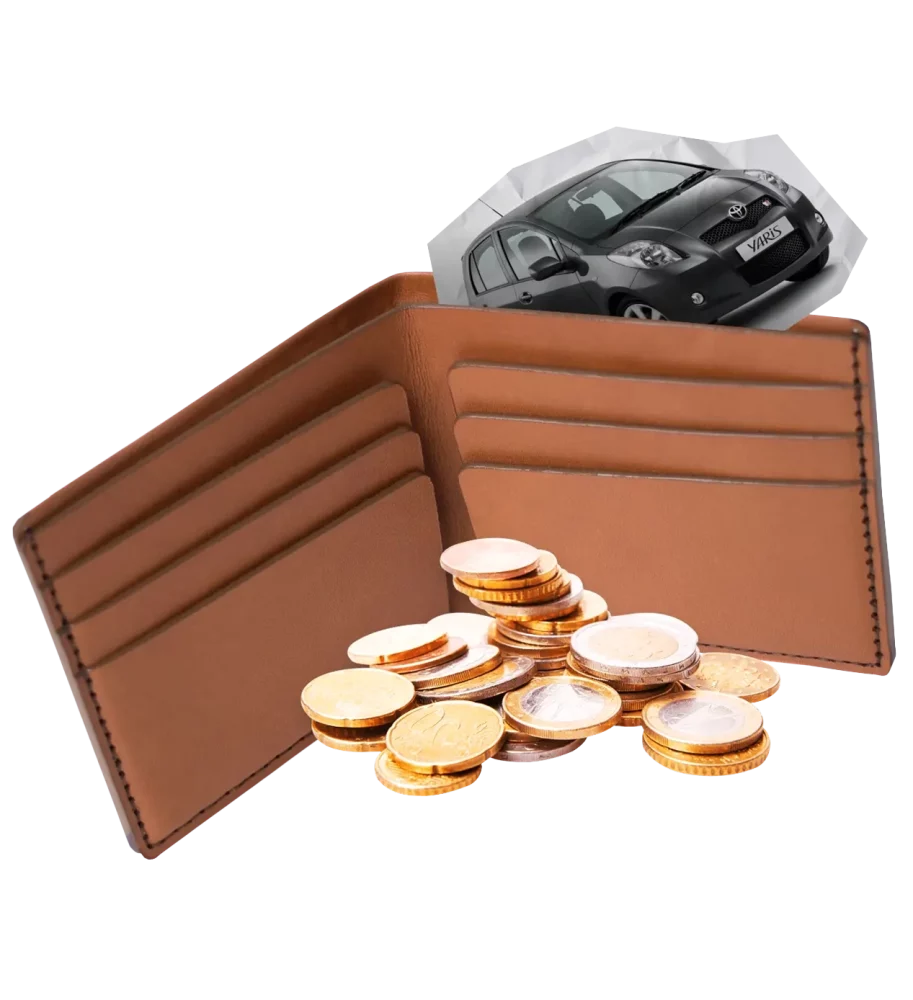 Residual value all yours
If you want to trade in or sell your car after the term, all residual value is yours. Of course, you can still enjoy your car for years to come.
Occasion Lease Totaal
A cooperation between SDL Automotive and Autodroom Helmond
Two strong car companies in the south of the Netherlands ensure the beautiful stock of over 250 quality used cars of almost all brands and in all price ranges!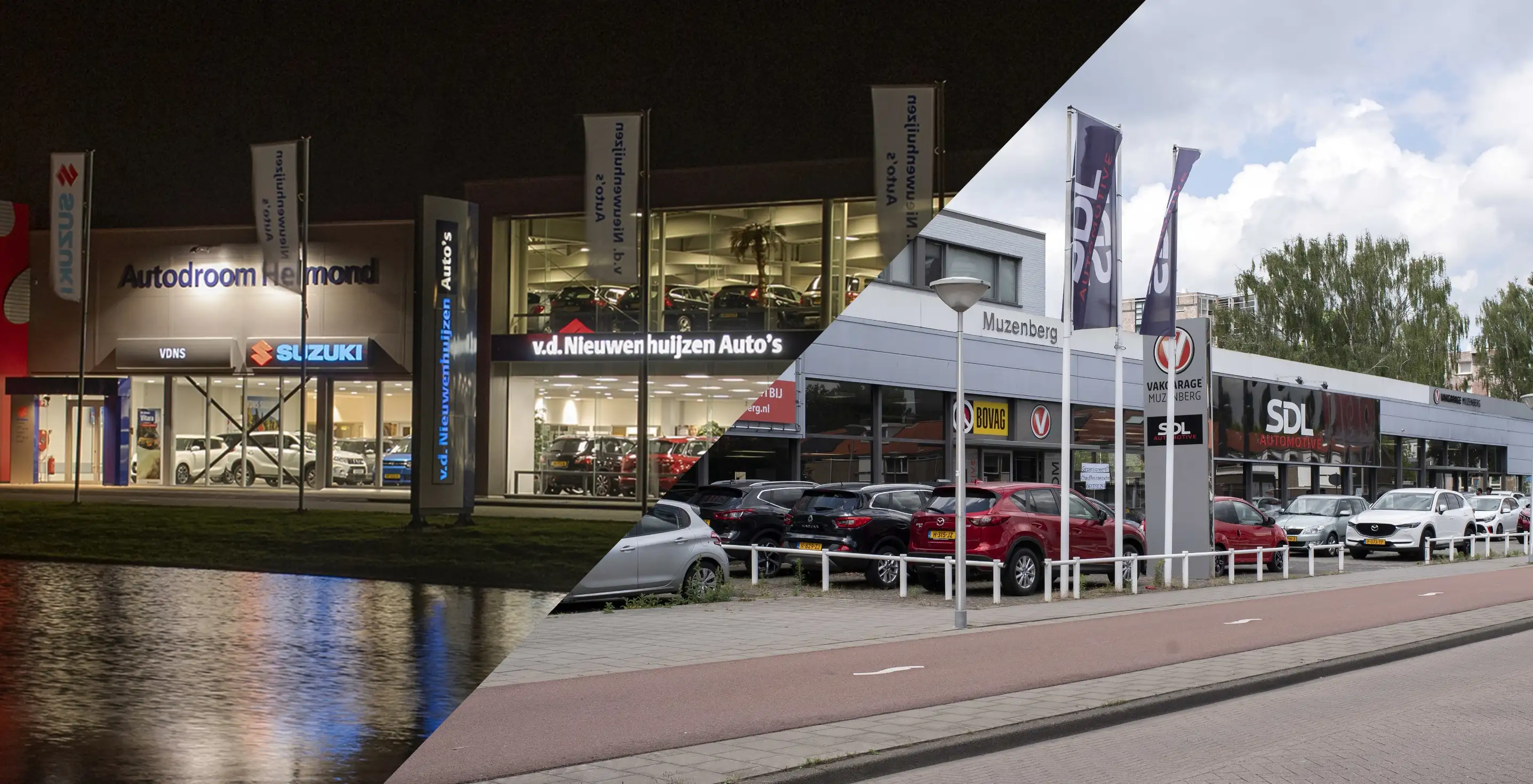 Welcome to Occasion Lease Totaal!
Occasion Lease Totaal is your partner if you want to lease a used car quickly and economically. We will assist you with the procedure and help you find your ideal second-hand lease car! Occasion Lease Totaal was founded as a cooperation between the companies Autodroom Helmond and SDL Automotive. By combining experience and freshness, this ideal cooperation has come about. Would you like to lease used cars? Then you have come to the right place!
View offer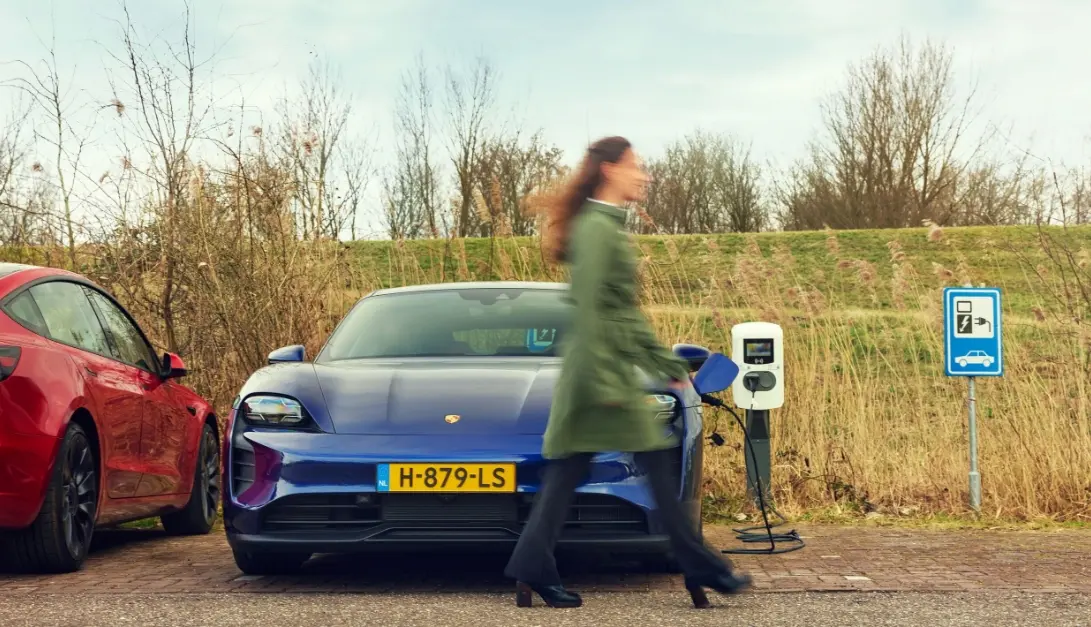 Used car leasing: this is how we help you on your way!
Occasion Lease Totaal is happy to get to work for and with you! Leasing a used car is the ideal solution if you don't want to spend a large amount of money all at once, but you do want to drive a new car. Can't find your ideal second-hand car in our offer? We are happy to go out and find your desired used lease car for you! Thanks to our large and diverse network, in most cases we can guarantee your wishes and preferences.
Why is leasing a used car a good solution?
As mentioned before: you don't have to pay a large amount at once and you can still lease your ideal occasion. Sounds ideal, right? Each month, you pay a fixed amount that is determined in consultation. To ensure that everything goes smoothly, we draw up a lease contract in advance. So you know exactly where you stand financially. This method of leasing is equivalent to hire purchase, also known as Financial Lease. The great thing about this method: at the end of the journey, the used car is your property!
Enjoying your second hand lease car can start immediately!
Have you chosen your used lease occasion and signed the lease contract? Then we will deliver your new car as soon as possible. The occasion is taken care of before delivery so it is clean and tidy when it arrives at your home. Delivery to your home or desired location is also part of our services! Leasing a used car has never been so easy!
Lease used cars? We are ready for you
Do you have any further questions about our used car leasing services after viewing our range? Would you like to know about the possibilities of a business occasion lease? Contact us and we will help you as soon as possible! In addition, our teams are happy to assist you in one of our showrooms.
Satisfied drivers, that's what it's all about for us.
Average rated with a
4.2 / 5
Erg prettige ervaring met Henry voorafgaand het leasen van mijn auto. Via de website een aanvraag ingediend en werd direct gebeld. Had nog wel wat vragen voorafgaand maar deze wist hij allemaal weg te nemen!
Ruim aanbod in goed onderhouden tweedehands auto's. Ik werd snel geholpen en had mijn eigen auto ook direct binnen. Erg tevreden over de goede service.